Death Row
Secret Places (10)
At the beginning, turn right and go into the room with the Pig Cop. Press the switch on the left side of the window to lower the electric chair and reveal a submerged secret.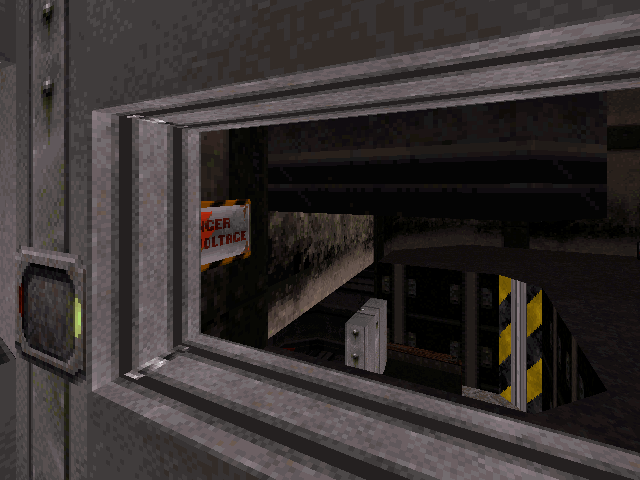 In the chapel, press on the Battlelord face sprite to invert the cross and open a secret door. Smash the glass on the left to find the door. You'll find a very familiar space marine back here.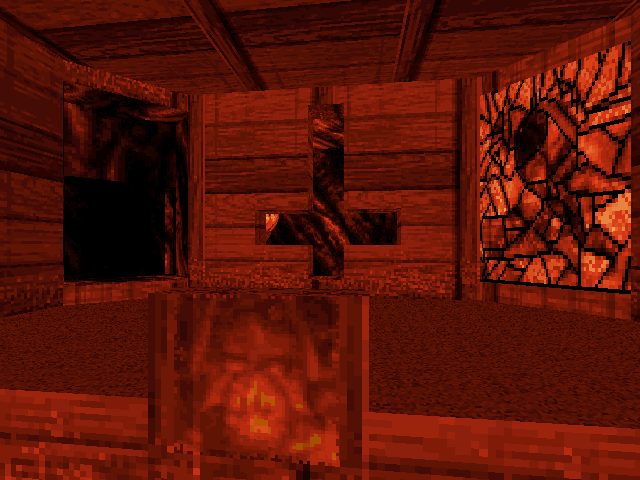 Before leaving the chapel, stand back against the wall near the entrance. Now look up and shoot the orange switch. The ground will rise to a secret place where you will find a hanged monk.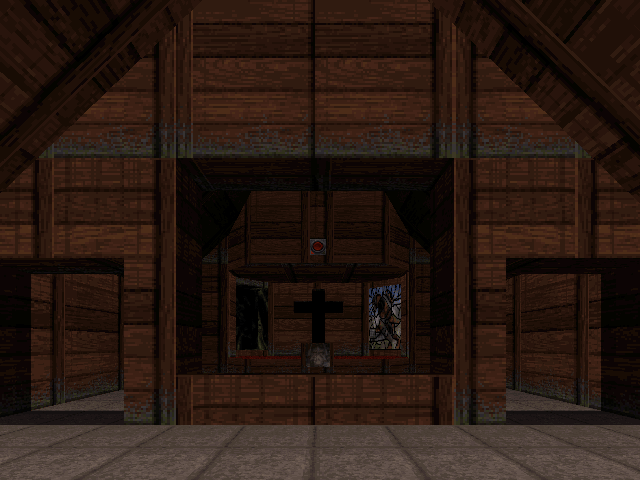 Go to the isolated jail cell. If you press on the bed, it will slide over revealing a secret place.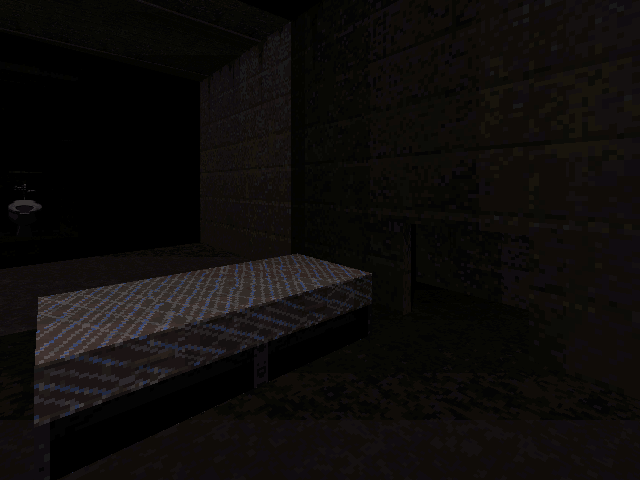 After exiting the yellow access switch doors, find your way up to the area with the gun turrets (use either the green ramps or a jetpack). From here, there are green ramps that lead into a secret area. Just walk up the ramp and into the wall.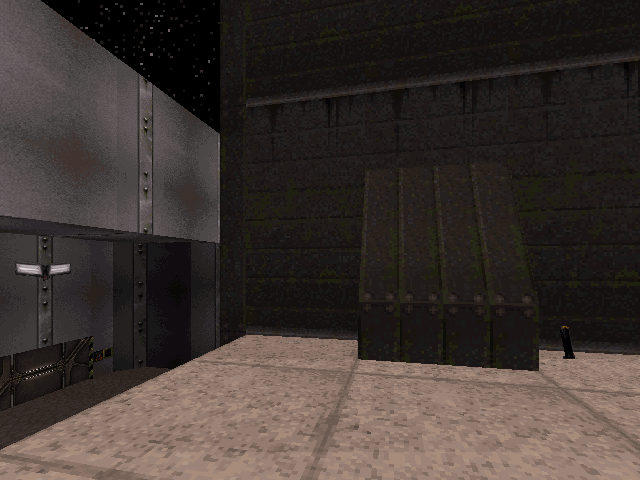 Still up in the gun turret area, there is a crack in the wall on the side with the red access card. Blow it up to find a secret crevice.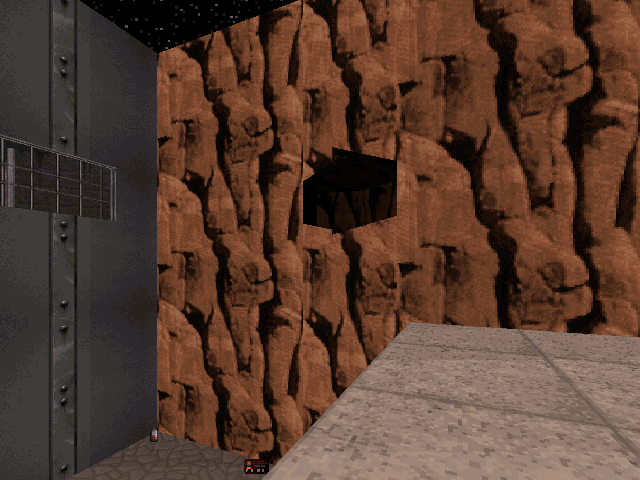 In the area where the Battlelord says "Too late Nukem, we're in control now", there is a red door. Go through it, and press on the wall straight ahead. It opens to reveal a map of the level (with a hint about where to go next), and it also opens secret compartments on both sides. Use the bridge rails to reach them and be credited for two secret places.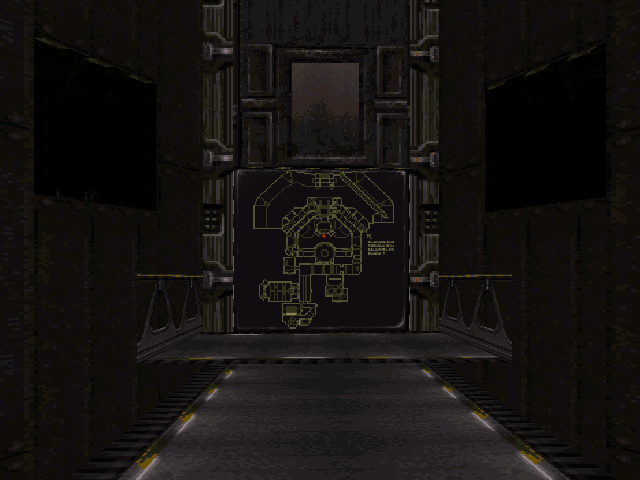 After finding the submarine, you'll be able to access the other side of the large green door. The green ramp on the right has a secret door.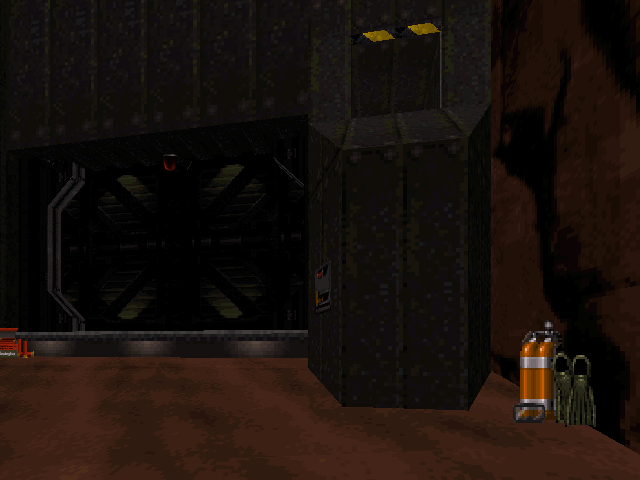 The last secret is inside the sub. Press against the wall at the back to open a hidden door to the engine room.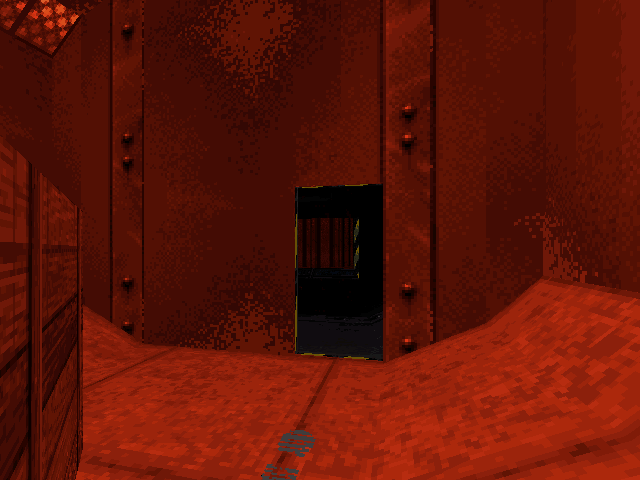 Unofficial Secret Places
In the area behind the curtains near the electric chair, one wall segment is suspiciously shaded slightly darker. Press on it to open a hidden compartment containing a holoduke.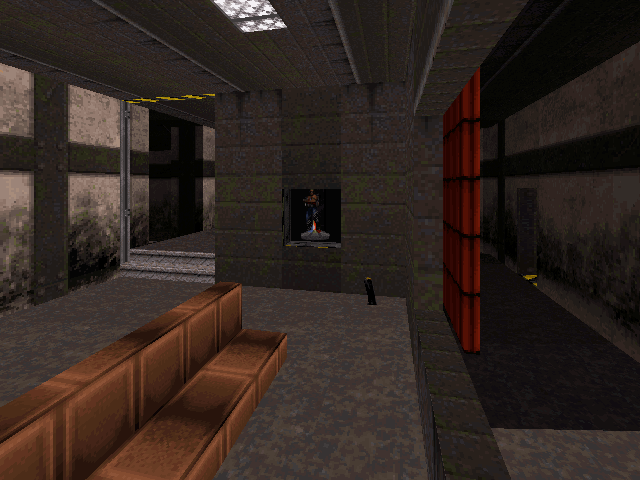 There's a somewhat hidden ledge that you can jump to from the gears. If you press along this ledge you'll find a hidden compartment containing nightvision goggles.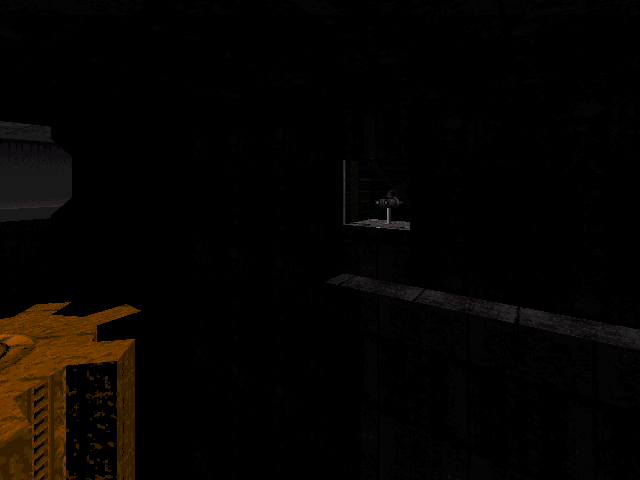 Secret Messages
"Behind the babe": Found inside a crevice in the solitary cell with the moveable bed (nightvision goggles required). This message refers to the poster in the last prison cell of cell block 02. Behind the poster is a secret tunnel that leads to a sewage pipe, as in the movie "The Shawshank Redemption".

Return to top