Derelict
Secret Places (5)
There's a secret entrance in the underside of the ship's hull.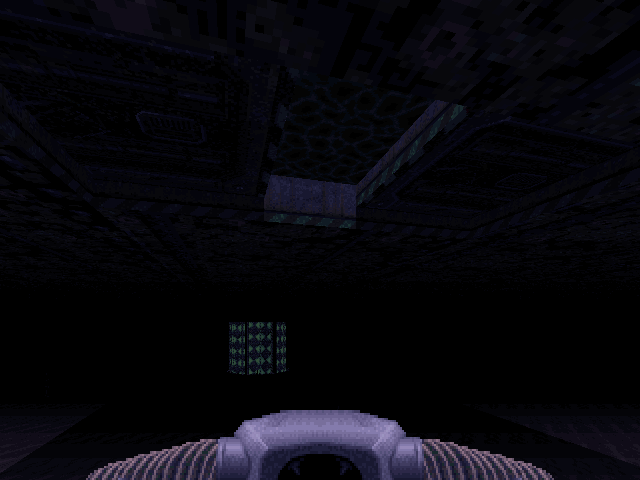 This power switch is in the kitchen. It opens a hidden door beside it.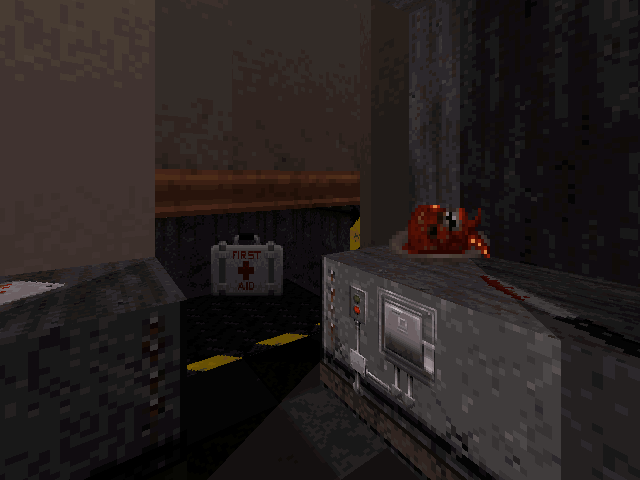 Strangely, the top of this television is counted as a secret place.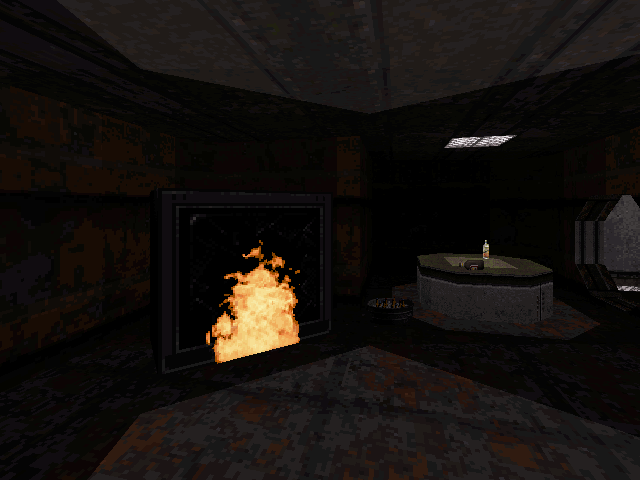 Press the clock above the captain's desk (with the red access card). It opens the bookshelf at the back of the room.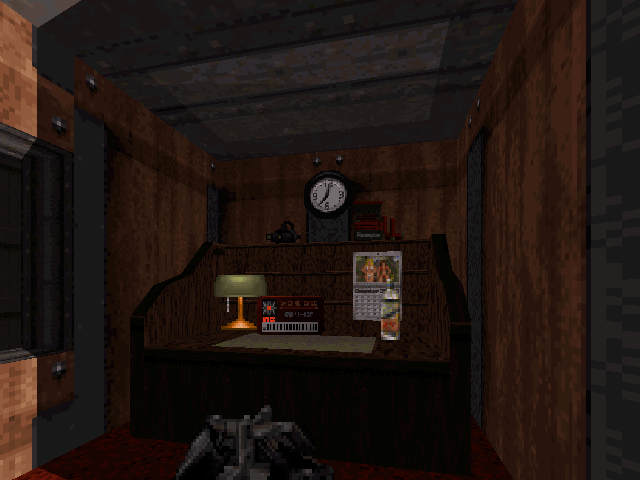 Deep in the bowels of the ship, there is a large pile of crates. One crate is missing amongst them and the resultant gap is counted as a secret place. Note that the crate directly above the gap is constructed from sprites: If you step on top of it, you will be credited for finding the secret place beneath it.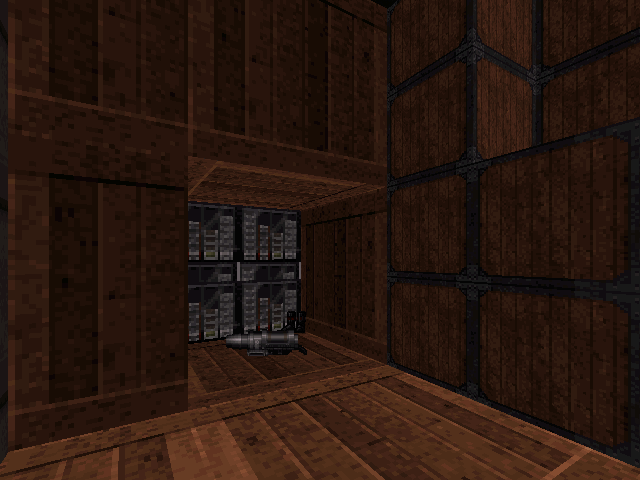 Return to top