XXX-Stacy
Secret Places (3)
The crate above the blue access card (with "Top Secret" stamped on its side) can be opened.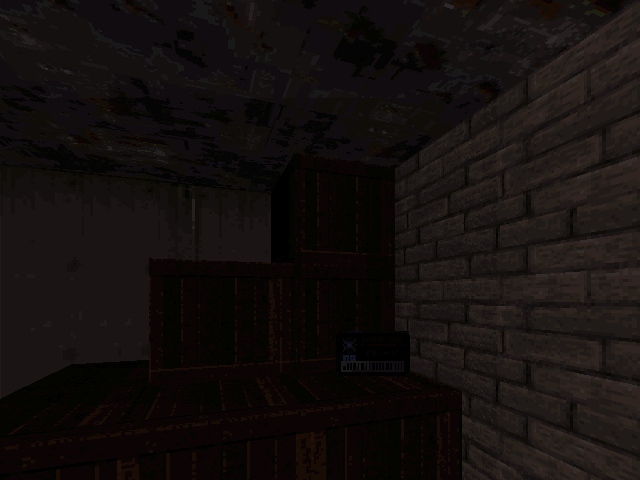 There's a secret floor above the comedy club. Use a jetpack and fly into the window above the word "Boner" on the sign. There's loads of explosives up here.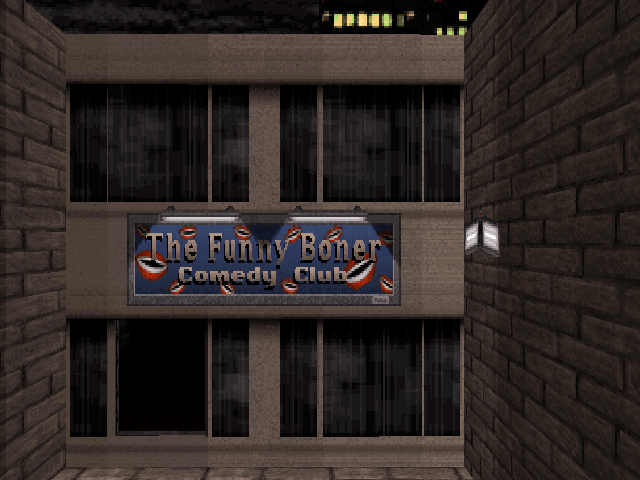 This is in the room which is inaccessible until the water level has been raised. Flip the switch into the "locked" position (left side of image) to open a secret place containing a shrinker (right side of image).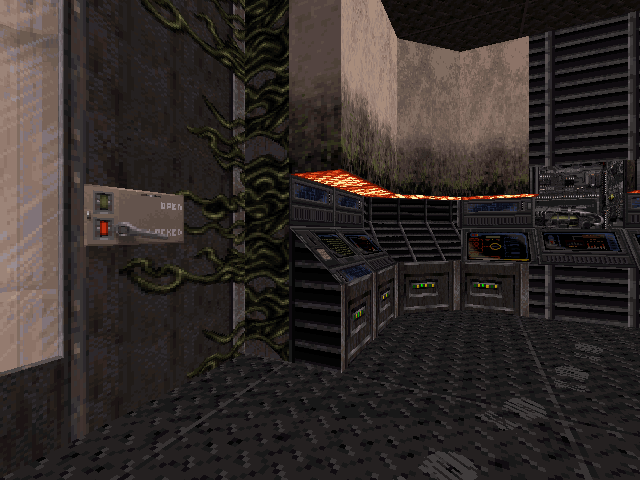 Return to top