Rabid Transit
Secret Places (6)
Press on the "Lunar Apocalypse" poster to find a secret behind it.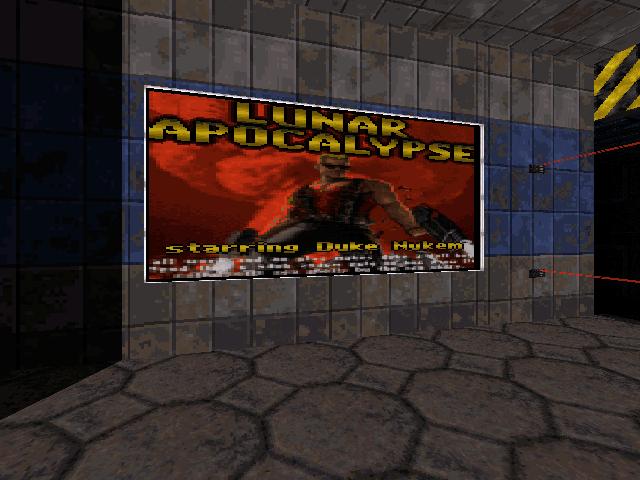 Jump on top of the leftmost nudy magazine vending machine to find a secret place containing a holoduke.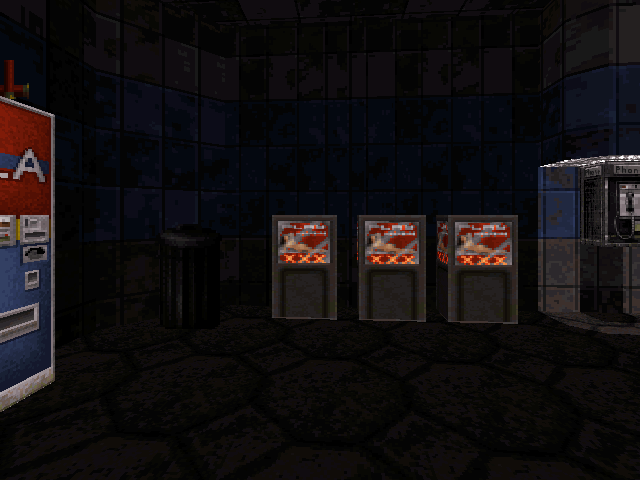 This crack is difficult to spot. Use the flashing blue compartment as a reference point (which contains a devastator... how convenient), and aim to the right of it.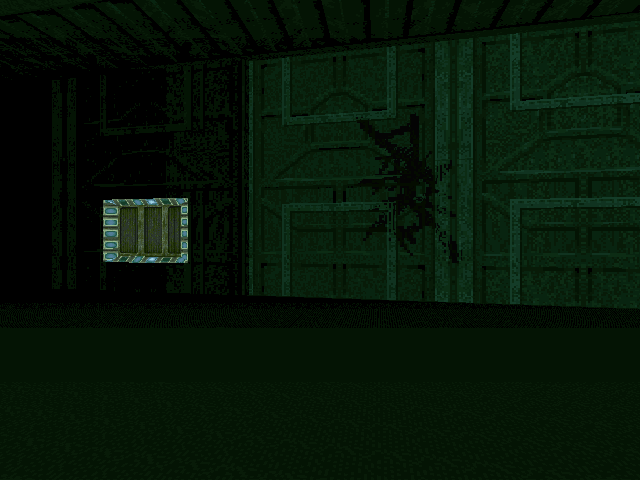 In the blue access card area, jump on top of the mailbox and open the "No Loitering" sign to find a secret.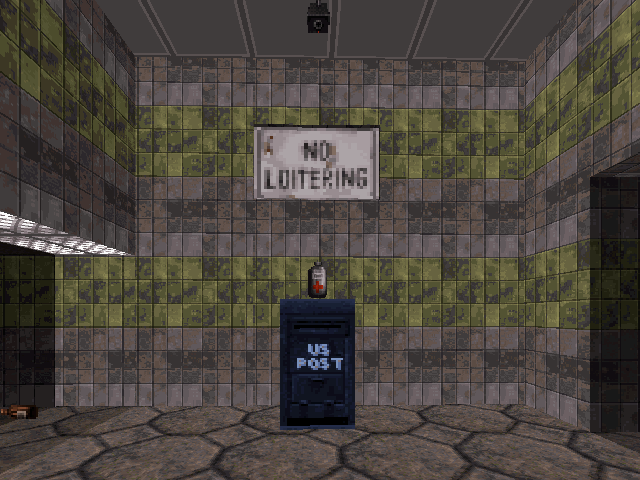 Use nightvision goggles and follow the "telltale footprints" to find a hidden door in the wall (the previous secret is on the left side of the image for reference). Once inside the secret place, you will find an odd-looking switch over by the large monitor. Press it to discover some captive babes.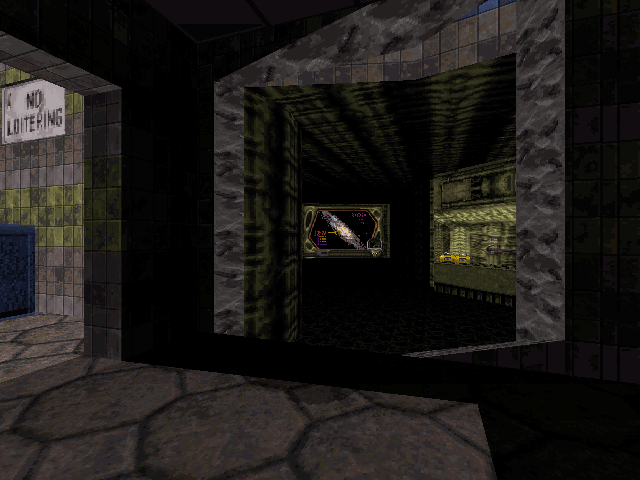 This is near the pool of water at the end of the level. Beside the bookshelf on the right is a crack. After blowing it up, you can use the shattered wall to gain the extra height needed to get on top of the bookshelf. Stepping on top of this bookshelf will cause the other bookshelf to lower into the ground. The secret area is behind the bookshelf on the left.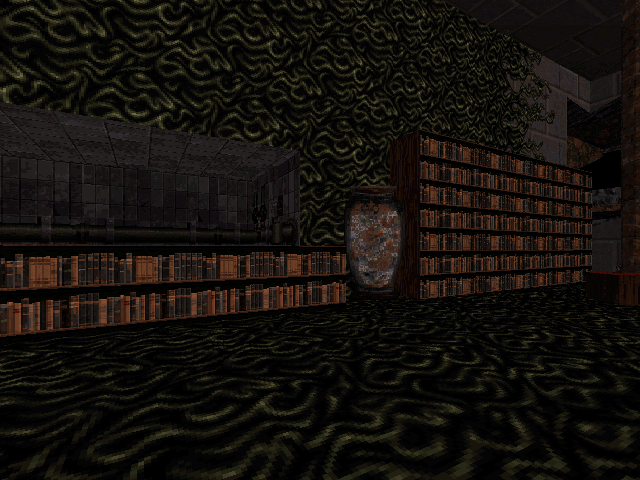 Unofficial Secret Places
Push the cash register near the beginning of the level. One of the comic book shelves will lower revealing a pair of nightvision goggles.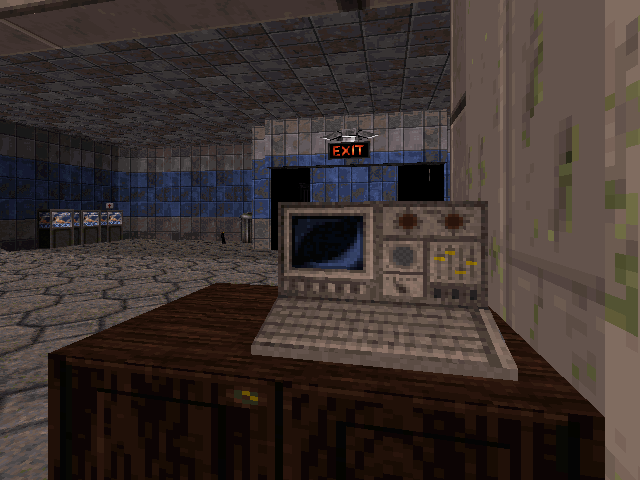 Secret Messages
"Telltale footprints": Found at the top of the stairway in a small area near the red access card (nightvision goggles required). This is referring to the large footprints leading down the stairs (presumably from a Battlelord). Nightvision goggles are required to see the footprints. Return to top