Overlord
Secret Places (4)
In the beginning area (after surfacing), you can walk through the wall in the center of the image. Face slightly to the right of the pillar and walk into the wall.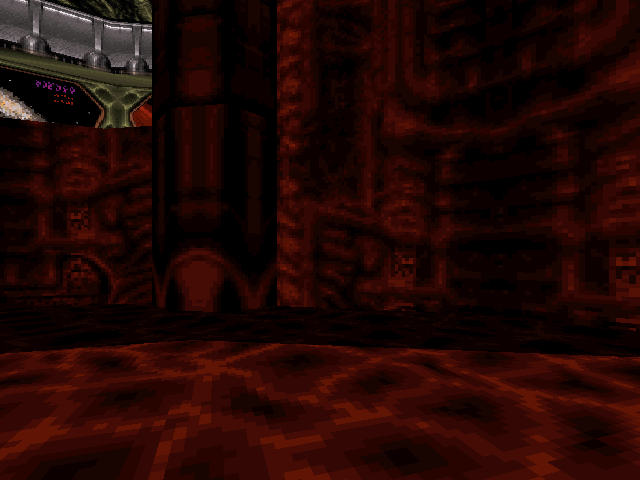 Before you can open this secret, you have to enter the correct combination on the alien circle switches. Starting from the left, activate the first, third, and fourth switches. This will lower the reactor in the middle of the room. Run and jump onto the lowered reactor. Stepping on the inner rotating square of the reactor will activate a secret door. The secret door is in the back of the cylindrical column (as shown in the image).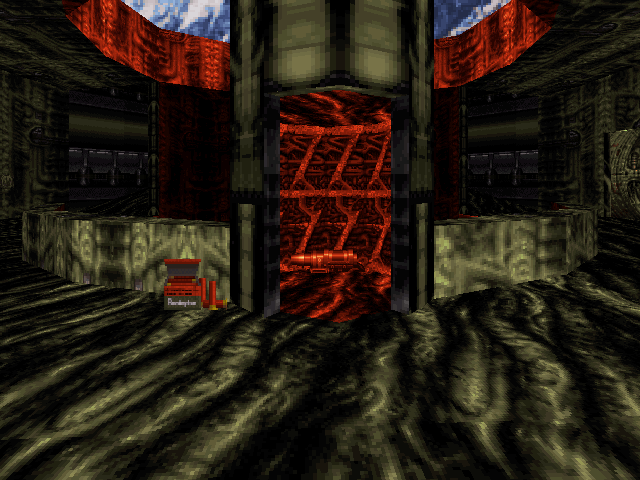 Blow up the crack in this area (it's on the left side) to find a secret place with some pipebombs.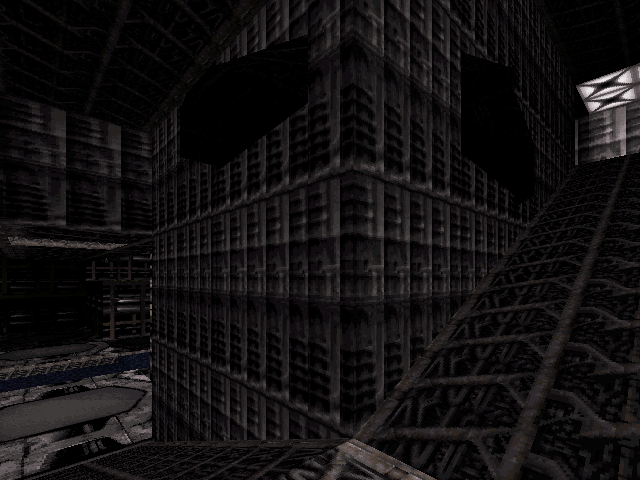 When you walk on the floor of the sector that the Overlord starts in, a hidden door is activated in the other room (beside the security screen).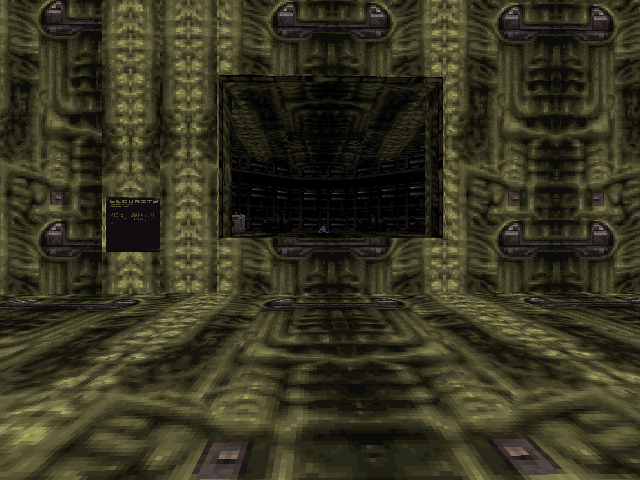 Unofficial Secret Places
Search the beginning underwater area for a bloody handprint. Press it to open a small section of the underwater column.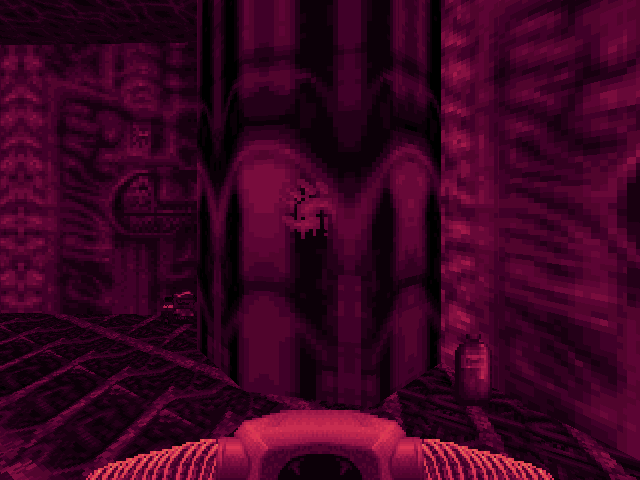 This image of Saturn is actually a secret door. Behind it is a small compartment containing shotgun ammo and health.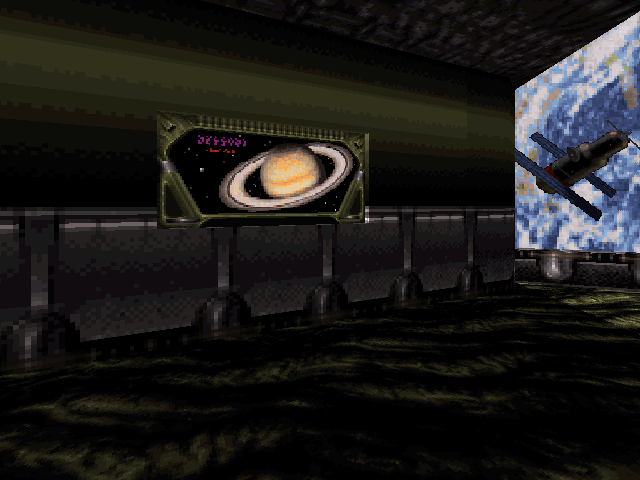 There's a secret in the upper waterfall (near the center of the image). Jump inside it.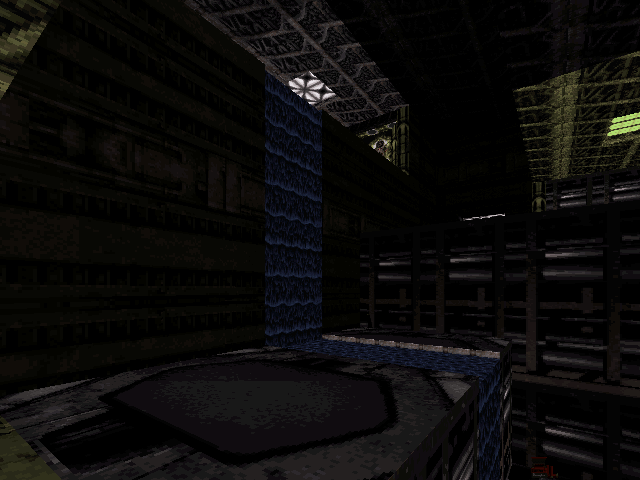 Secret Combinations
These combination switches are found in the reactor area after first surfacing from underwater. The correct combination lowers the reactor, which has a freezethrower on it. Stepping on the inner rotating square of the reactor also opens a secret, as described in the secret place listing above.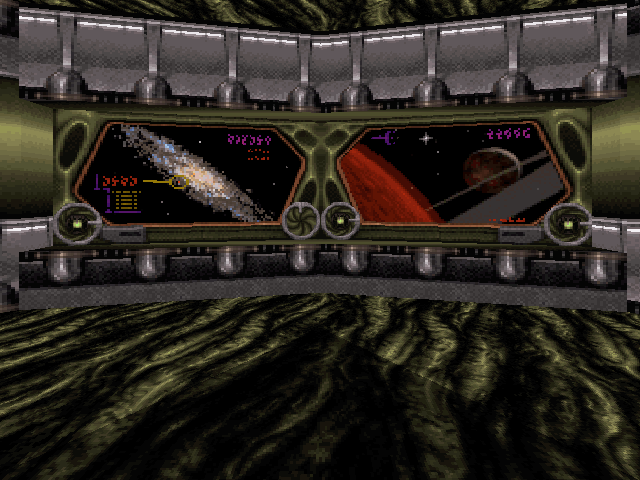 Return to top