Fusion Station
Secret Places (7)
This secret is inside the power generator (where you have to shoot down the narrow tunnel to hit the alien pawprint switch). When facing the alien switch, the secret would be directly behind you. Press on the wall to open it.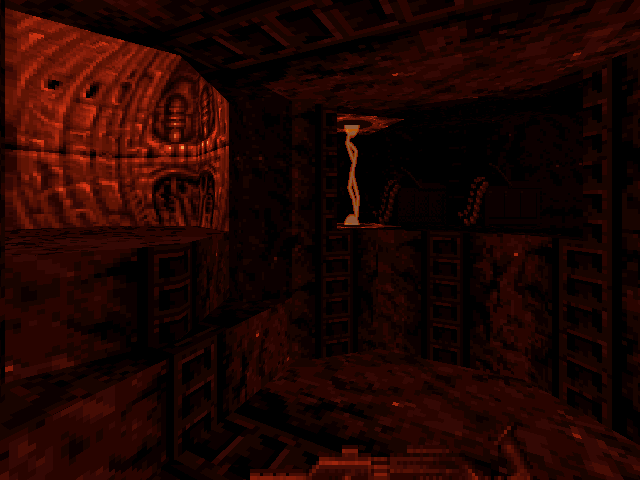 In the power generator room, one of the platforms has a secret door. Press against the only part of the wall that isn't flashing (I caught this snapshot in the split second the lights were flashing).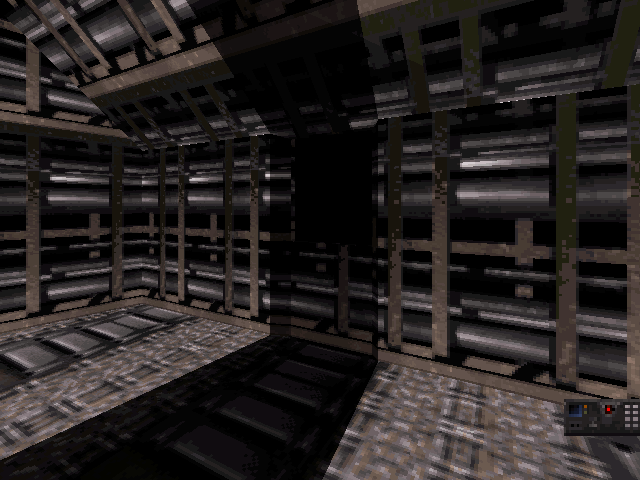 Upon entering the previous secret, turn left. Walk to the end of the tunnel and turn left facing the wall. Jump to find another secret.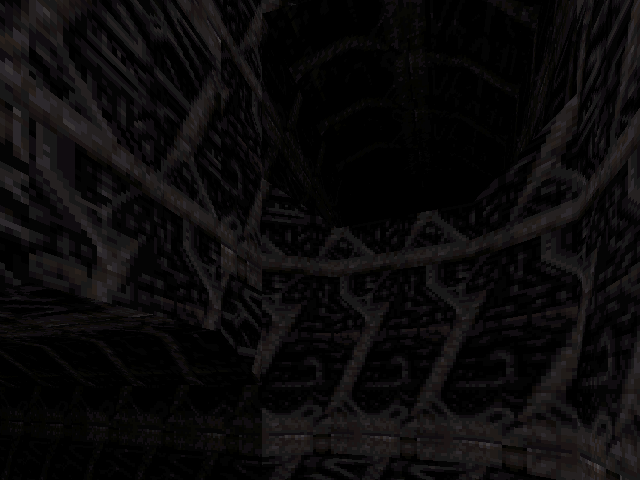 Go to the room with the water turbines. If you walk by the security screen you'll hear a door opening somewhere. Before you can access it, you have to go underwater and hit the two switches. Upon surfacing, go back to the security screen. The hidden door is on the exact opposite side of the room from the security screen. When you hear the door opening, run to the other side to find it.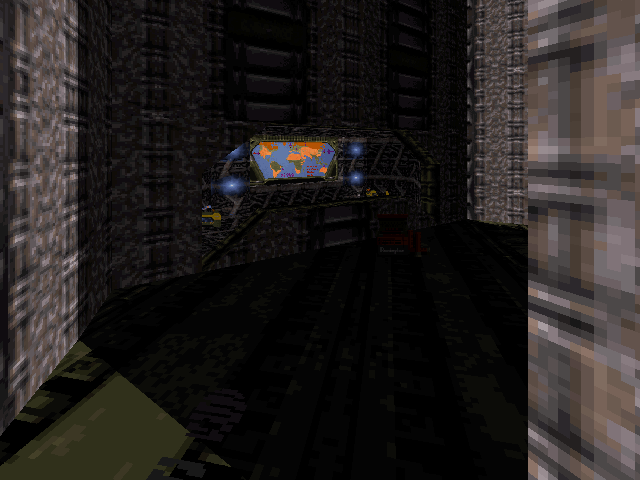 Continue from the previous room until you get to the place where you must shoot an orange switch to get any further. Shoot the switch to move the bridge and get across. Upon entering the next room, take a left. One of the corner pillars can be opened revealing armor.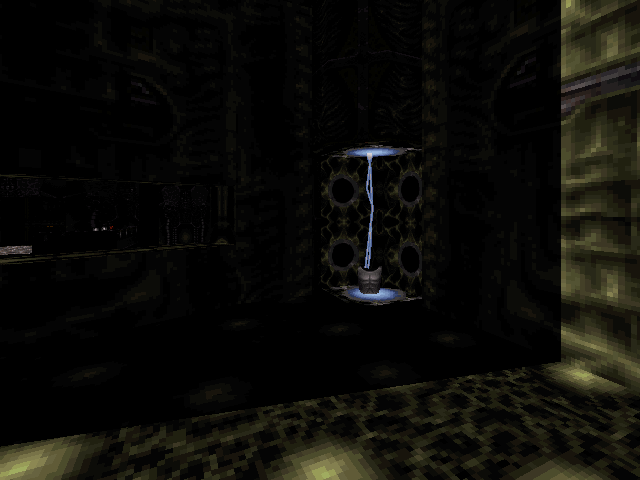 Continue from the previous location. The next room will have a lot of explosions. Wait for the explosions to finish, then find the big shattered wall. Use this wall to gain the height needed to reach the upper area of this room. The secret place is in the ventilation shaft.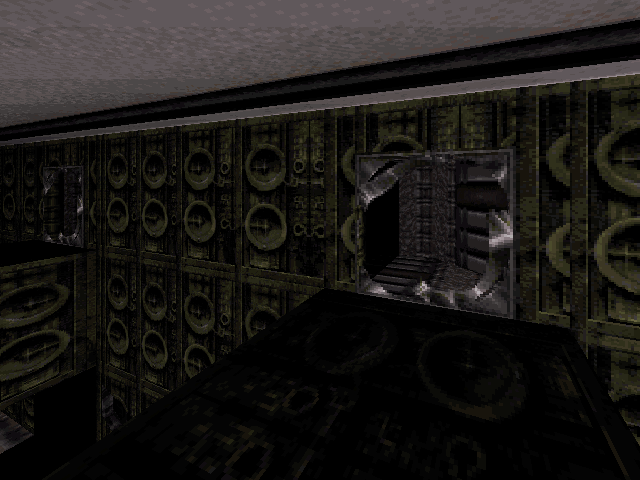 After coming out of the previous ventilation shaft, you'll see a babe. To the right is a crack in the wall. If her life means nothing to you, blow it up to find the last secret place. Otherwise, break down crying when you realize you simply have to pull the trigger. You need that secret. You'll never feel complete without it. Are you going to let one innocent life get in the way of your conquest? All you have to do is shoot her. JUST DO IT, DO IT NOW.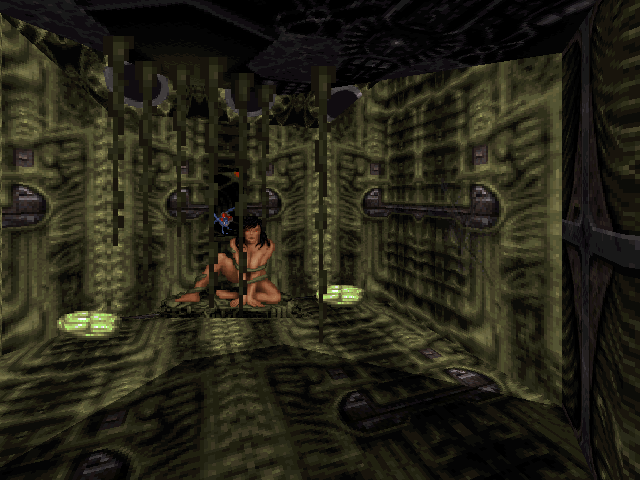 Return to top