Ventilation Shafts
Ventilation Shafts or 'Vents', are crawlspaces that the player can crawl through to access another area.
---
Create your vent sector. It should be thin, but still wide enough for the player to fit through. It should also force the player to duck. A ceiling height of 8 units works great. Some good vent textures are (#341), (#342), and (#343).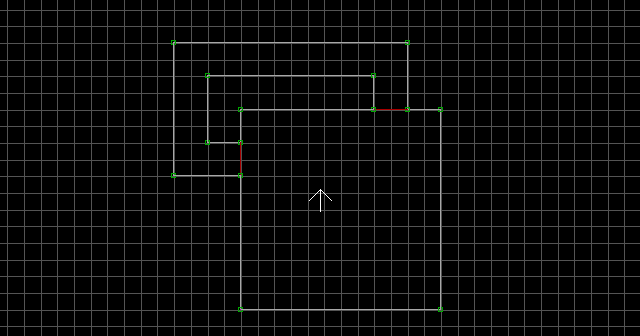 Place a fan or vent grating (#407, #595, #1113) over the vent entrance. Resize it to fit the gap perfectly. Make it blocked/hittable with the B key, and make sure it's two-sided (use the 1 key if it isn't).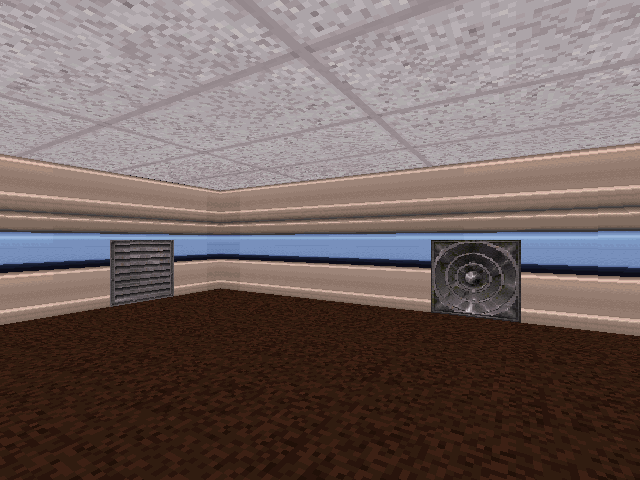 Return to top